Initiatives for Safety and Security
As a socially responsible food manufacturer, we have established and operates a food safety policy and a support system of quality assurance activities in order to provide safe products for customers.
Quality Policy and Food Safety Policy
We comply with all legal and regulatory requirements and strive to further improve our dairy & nut production technology and quality control system that we have developed since our establishment. We unremittingly pursue consumer peace of mind and safety to deliver inspiration, satisfaction and safety.
We will always maintain a sense of humility and ethics, and comply with laws and regulations, internal rules, and customer requirements.
We will establish our quality and food safety management system and continuously improve it by making the system effective.
We will promptly and accurately communicate information related to product safety to internal stakeholders and customers.
We will ensure that all employees understand our quality and food safety policies, and will work to raise awareness of the importance of hygiene management and food safety knowledge.
In accordance with our quality and food safety policy, we set goals, develop policies, and manage progress. Results and progress are reviewed by management on a regular basis.
June 24, 2022
CEO Hiroyuki Sakai
Quality Assurance Initiatives
ISO9001
We has obtained ISO 9001 certification for all of its product lines to ensure quality in each process related to product design, development, production, and sales.
ISO22000,FSSC22000
In addition to the ISO 9001 system, we have obtained ISO 22000 and FSSC 22000 certification for Tamari plant and part of our nut plants to further enhance food safety.

Safety and Security Initiatives
Customer Service
We will communicate with consumers and listen to their opinions and develop new products from the consumers' point of view, and sincerely improve the production lines. We will unite and strive to provide safe products that consumers can use with peace of mind.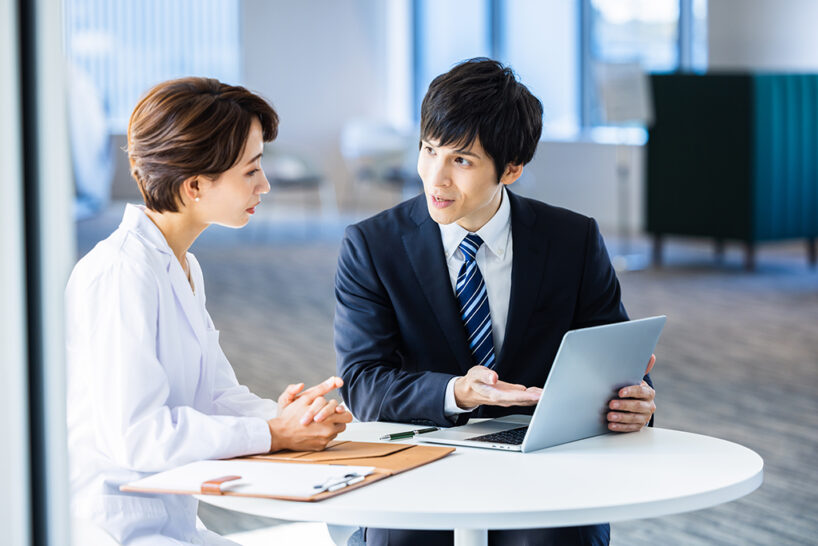 Product development
We will develop products based on information acquired on consumers' opinion and needs.
We will design and develop products with quality and safety in mind from the product-design stage and strive for consumer satisfaction.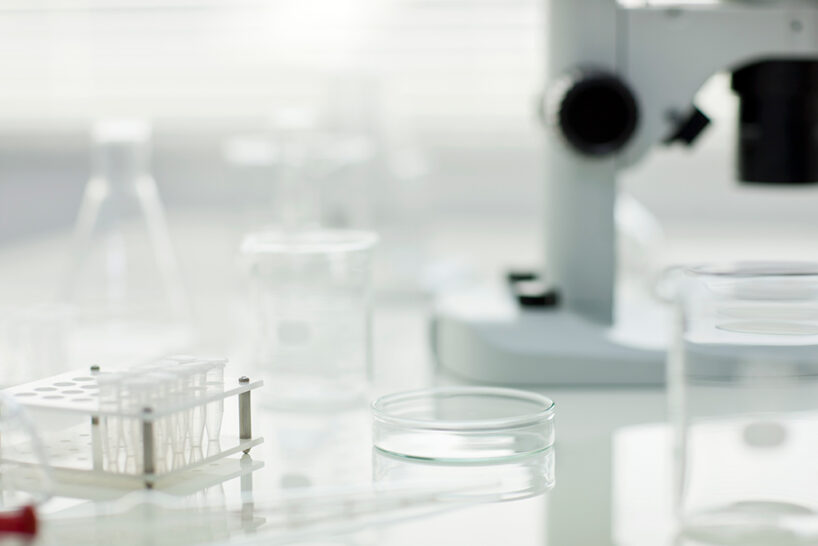 Procurement
In order to deliver good products to our customers, it is essential to secure safe and quality raw materials. For the selection of raw materials and packaging materials, we evaluate their management, including the selection of suppliers, under strict criteria. Furthermore, we conduct voluntary inspections of materials in accordance with the standards, in pursuit of even higher safety standards.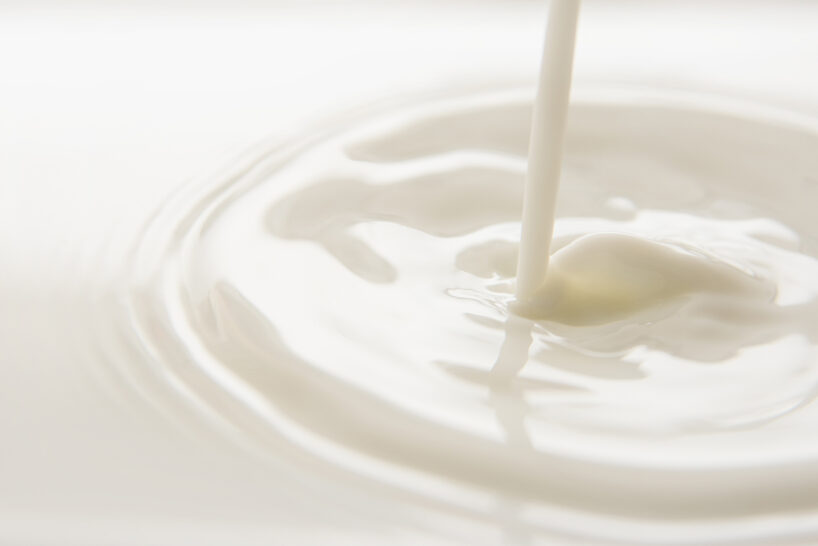 Production
We has obtained ISO9001 certification for all of our production lines. Checkpoints are set at each stage of the manufacturing process, from raw materials to production, and only products that pass each stage are released to the next process, thereby ensuring the production of safe and secure products.
We are also actively working to obtain ISO 22000 and FSSC 22000 certification, and have acquired this certification for Tamari plant and part of our nut plants.
Other plants and lines have also adopted general hygiene management programs and TPM activities to improve the manufacturing environment, and have established critical control points in the manufacturing process through hazard analysis using the HACCP system, which is continuously controlled.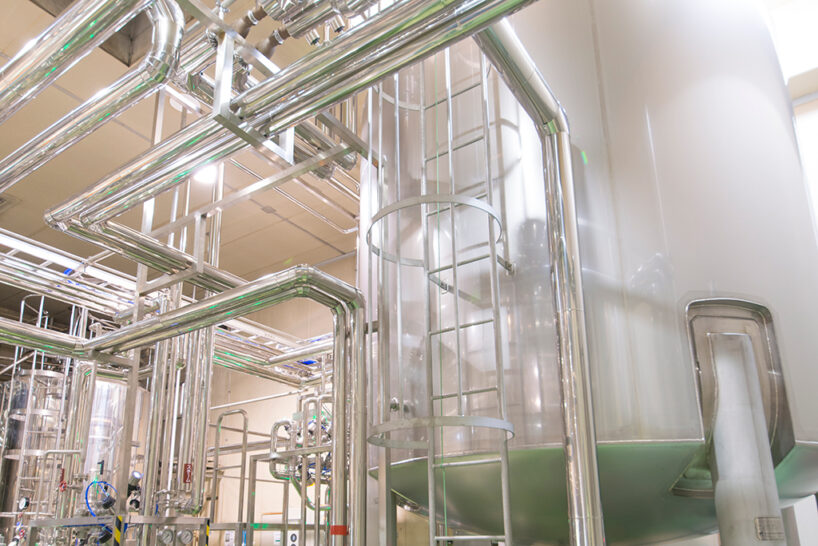 Logistics
In order to supply products that meet customer demand, we manage order receipt, manufacturing, and delivery in an integrated manner through our system.
We also manage records of raw material information, product manufacturing process, inspection results, distribution channels, and delivery destinations of supplied products, so that records of such products can be investigated (traceability). We are committed to crisis management so that we can respond quickly in the event of any unforeseen circumstances.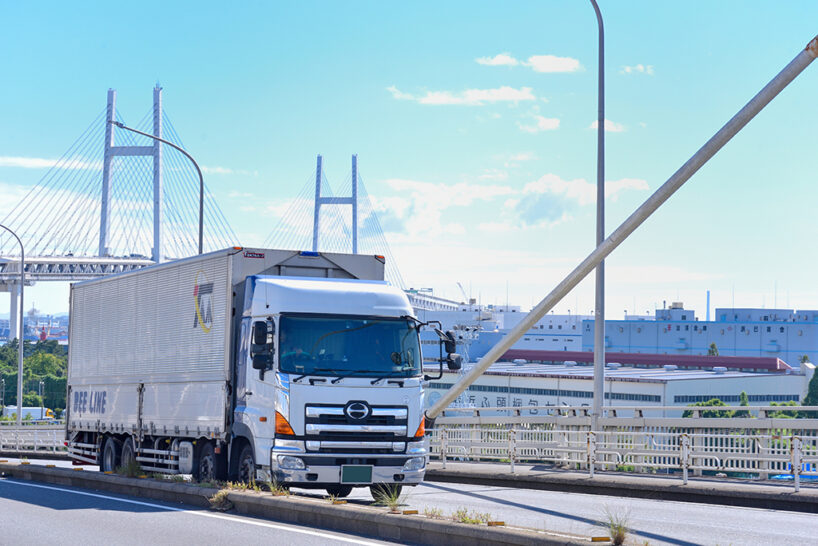 Food defense
We implement the following food defense measures, both of software and hardware, against intentional food contamination by outsiders with malicious intent.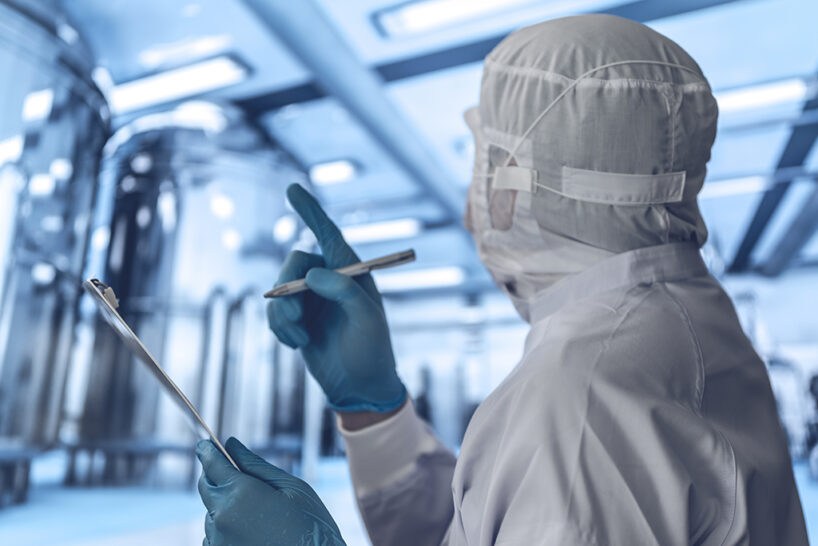 Build trust among employees through communication and create an open working environment.
Thoroughly control entrances and exits using security tags to keep suspicious persons out of the premises and facilities.
Provide education on food defense to all employees to raise their awareness of defense.
Install cameras at entrances and exits of the premises and in the process to prove that products are being made safely.
Inspection system
We carry out the following activities by the Quality Assurance Department to guarantee safety based on scientific evidence. In addition to inspections of final products delivered directly to customers, we also inspect raw materials used, packaging materials, etc., and conduct process inspections to ensure that processes are working properly, etc. We deliver safe products that customers can use with peace of mind and with consistent quality.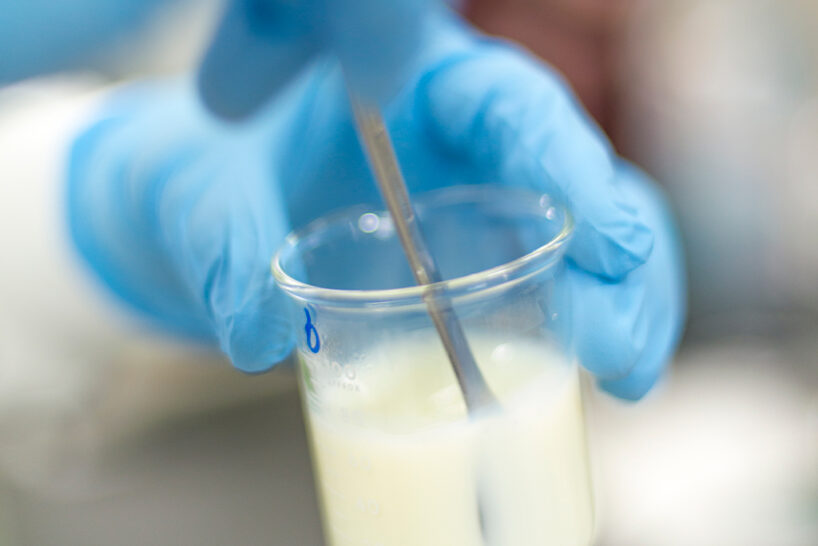 Physical and chemical inspections
Microbiological inspections
Sensory evaluation
Radioactivity analysis